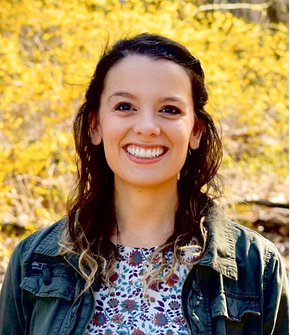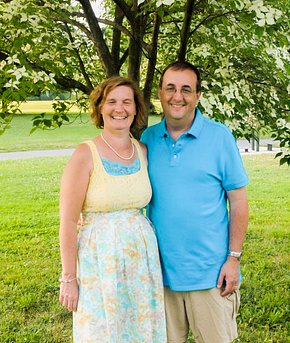 Rod brings a pastoral approach to counseling. He has a Masters in Marriage and Family Therapy from Evangelical Seminary and is currently working on his Doctorate in Clinical Psychology. He has served overseas as a missionary and in area as a pastor. He has been in private practice since 2006 and is currently a Wellness Coach for Global Partners missionaries. He has experience working with couples and individuals, and specializes in marriage work, loss and grieving, anxiety, ADHD, and working with adult survivors of childhood abuse.
Jana Hanna is a graduate of Indiana Wesleyan University (2012). While working in student ministry at a church in Colorado Springs, CO, she was led to pursue ministry in a different form, through work in the foster care system. She worked for a Christian foster care agency providing training and support to foster families throughout the state of Colorado. During this time she received a master's degree in Counseling and Human Services from the University of Colorado and is a Nationally Certified Counselor. Jana believes firmly in the power of healing by experiencing unconditional acceptance and regard within a therapeutic relationship, a model reflective of the love and grace we receive from Christ himself. She is passionate about helping clients access their true selves and live their most abundant lives.
Trinity Wesleyan's Counseling Center provides Biblically based Christian counseling services in a safe and confidential environment to individuals, families, couples, and students.